Texas Baby Shower
Words just don't do justice to the love and blessing our Texas family has been to us over the last 4.5 years. We have truly been blown away by the generosity of the people around us. When I first became pregnant my dear friend Jen approached me about hosting a baby shower. I was of course super excited and couldn't wait till the fall for when this event would take place! Shortly after finding out we were expecting, we decided to move our small growing family to Colorado Springs to go to Bible College. We would move before the baby had arrived and my heart was filled with so many mixed emotions, joy, sorrow, excitement, anxiousness... and on and on it goes. So with moving we needed to do the shower earlier before we moved and so it doubled it as a "going away party". Which made it all very bittersweet.
I was able to take a few photos of the lovely set up by the wonderful, Jen Weinland. And a few spontaneous shots of the party and a traditional group shot of some friends that we do every baby shower. I wish I had more photos of the evening of all the wonderful people came, but I will cherish all the memories we hold with each of you.
Thank you for your love and continual support as we need it and covet your prayers.
Can't wait for the arrival of little Harvey in late October!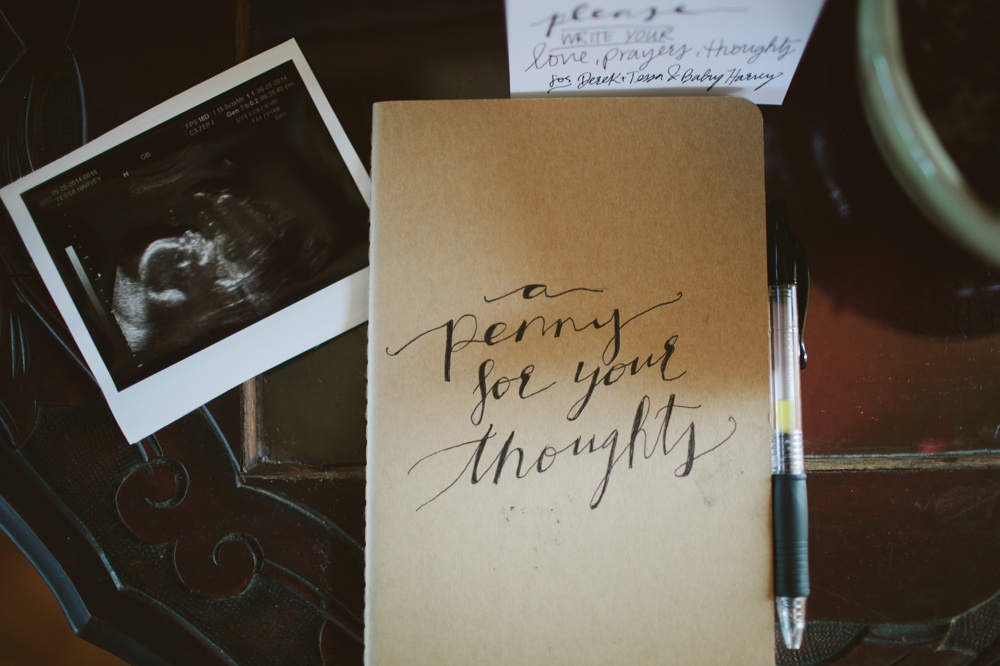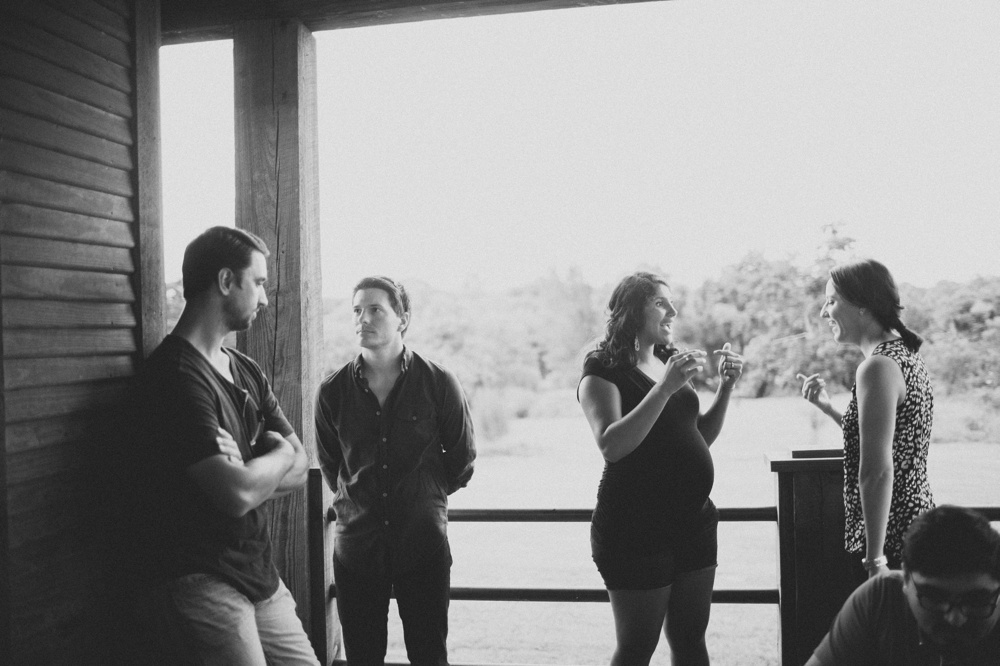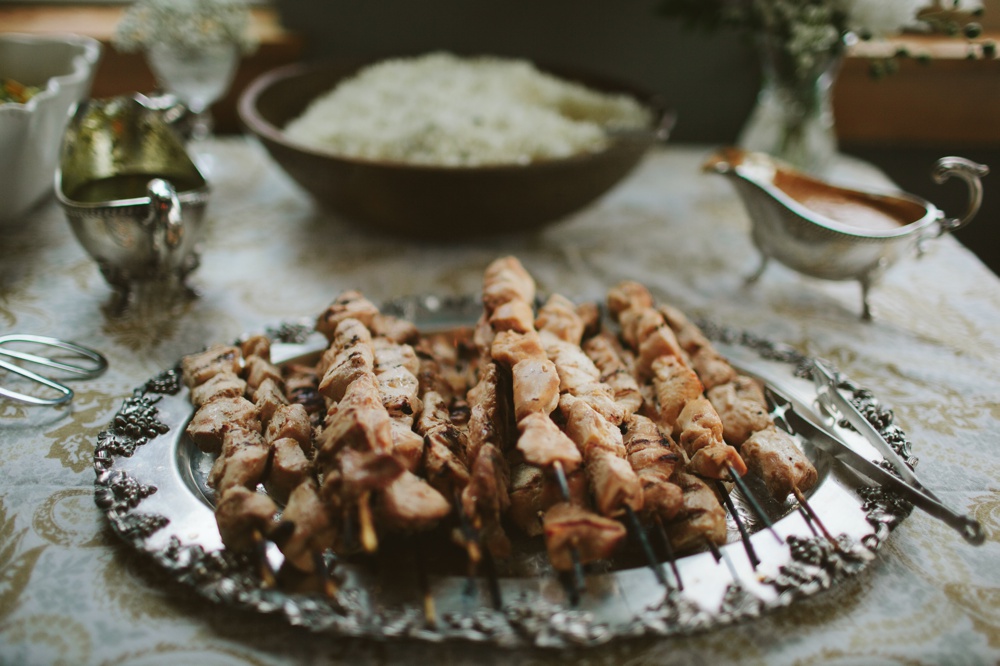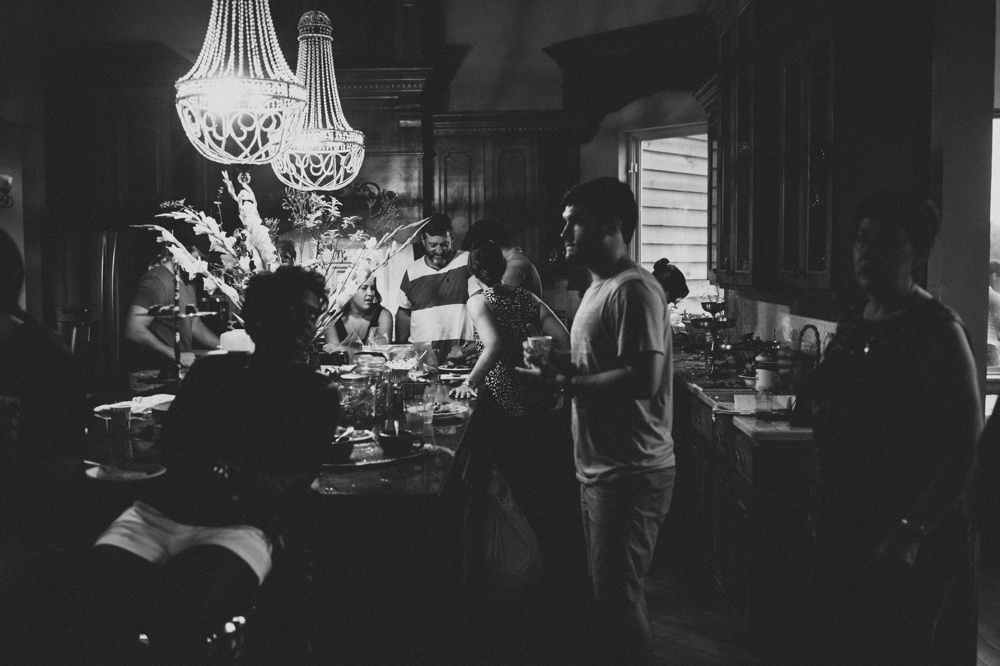 I just wanted to say THANK YOU to all that came and celebrated little baby Harvey with your love, time and gifts! We are truly grateful as we make this transition to Colorado and that we have your love and support.
ALSO THANK YOU to the lovely hosts the Mullers & Weinalnds!! You did an amazing job and it was quite the party. And oh my gosh, that food, to die for.
Cake Design - Little Phenix Bake Shop

Food Prep - Jen Weinland & Becky Muller
Floral Design & Set up Design - Jen Weinland
Invitation Design - Tessa J. (Yours truly)
Below Images by Sandy Harvey
(Thanks mama for taking these!)