Table Part 1
Derek and I saw a table years ago on a website that we loved. I especially loved the simple design and look of it. We just couldn't see ourselves forking out $1200 for it. So, in January we decided to build one that was inspired by the one we liked. The was all made possible because of a really great friend of ours who helped us with the project. More on that later.
Here's a progression of images of the whole LONG process. Took us several months but we finally did it!! We started in February building the base of the table.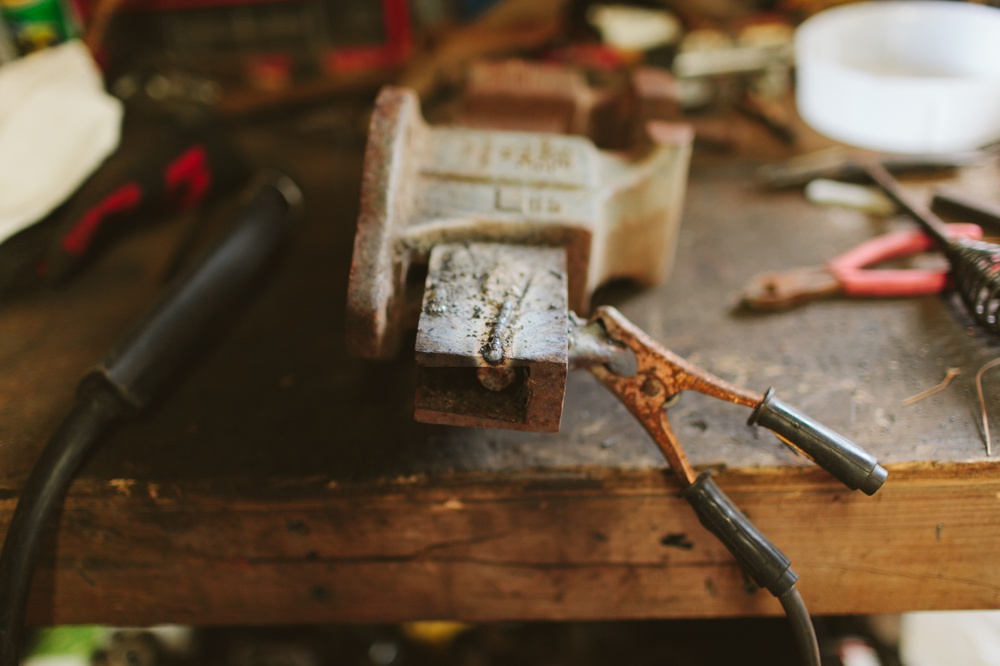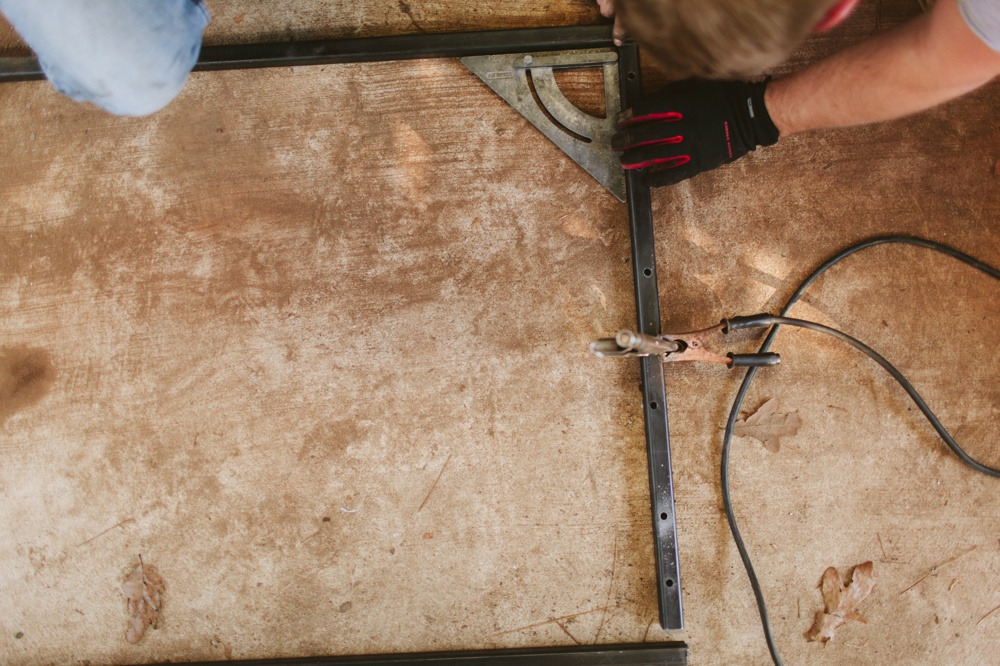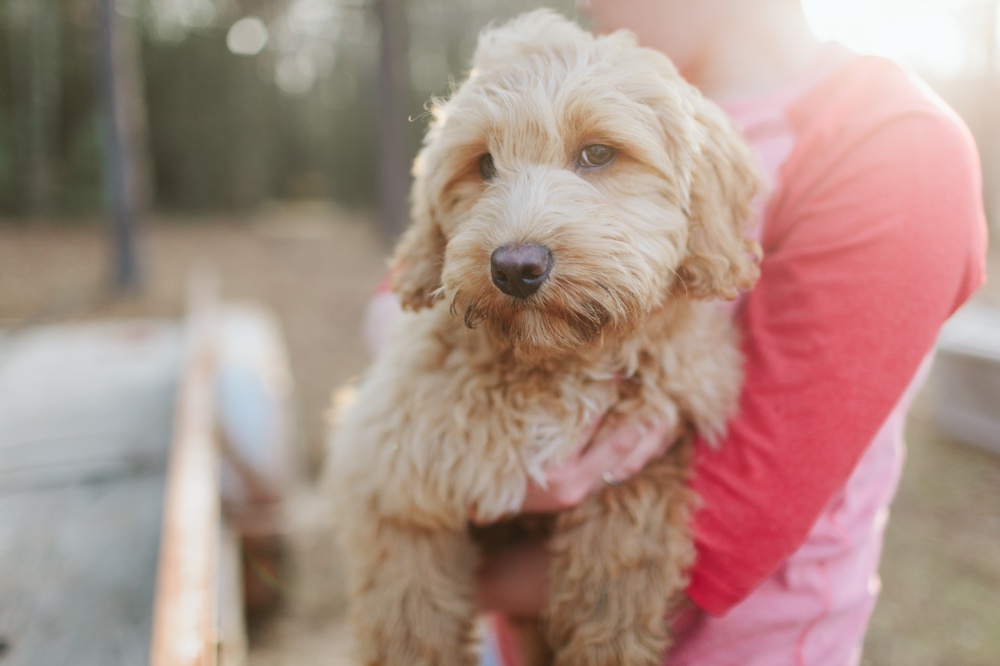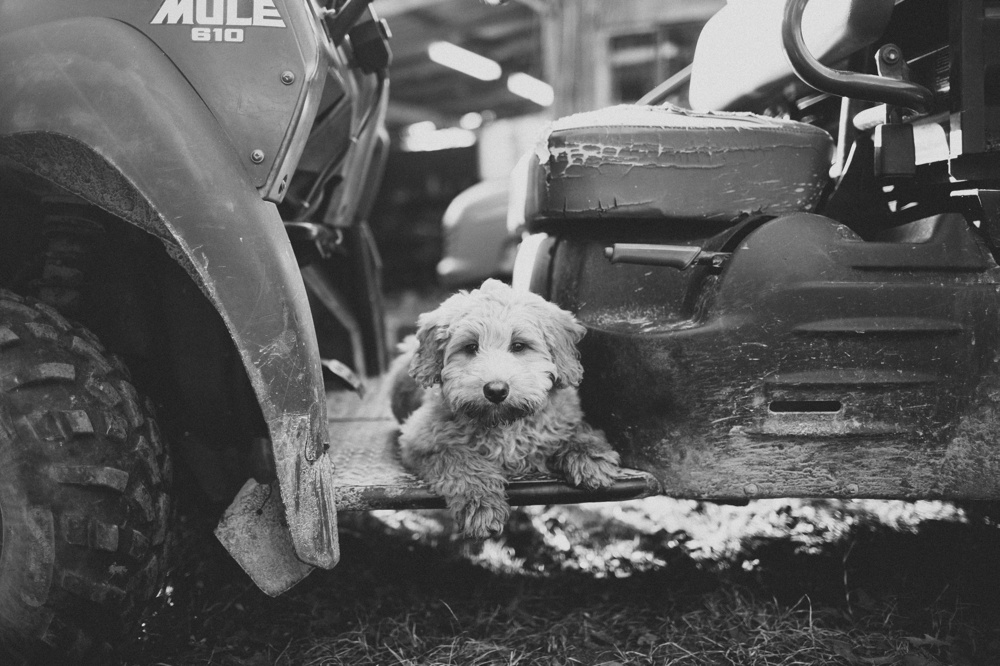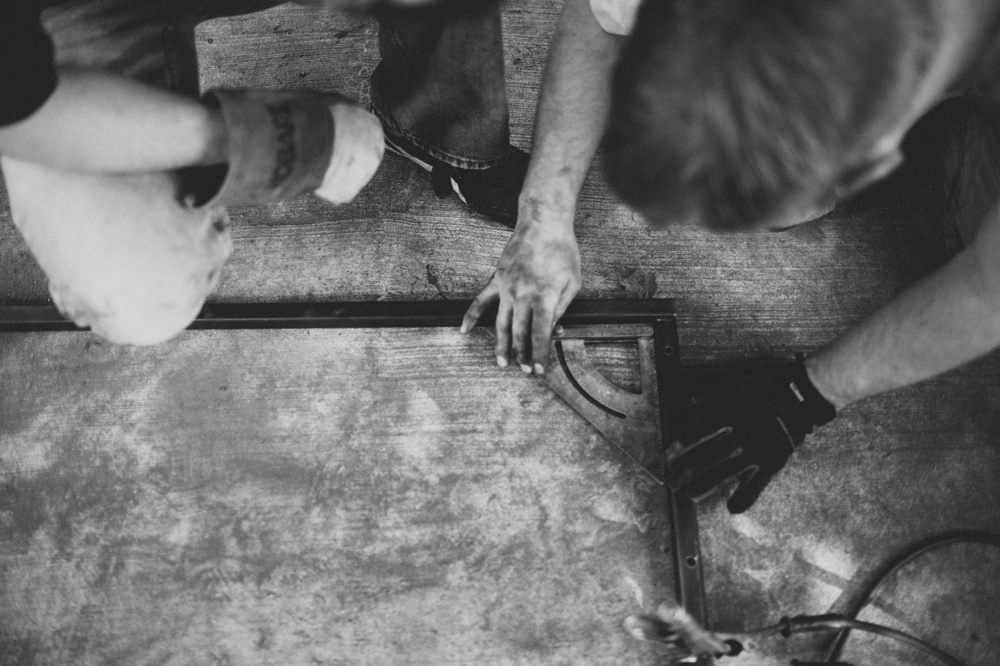 After we finished the base I began working on staining and finishing the wood in our garage while the weather was fabulous. Before we could finish we decided to build a bench to go with our new table. So in May we headed back out to the workshop to build the bench. Everest of course came out with us and loved hanging out ;)
Photographed below is the amazing Josh who helped make this whole project possible!!! Thank you again Josh for your time and talent. We truly are grateful and owe you one!