year of growth
Happy Easter! He is Risen!
In light of such celebration of Jesus' death & resurrection we are beyond grateful for the life we have been given because of His sacrifice. We are reminded of Jesus' life and what He came to accomplish for us. And because of what Jesus did, we can truly LIVE.
Living is so much more than just breathing and being a good person. I won't go into to much of that right now, but I do want to reflect and share with you what's been going on and how we want to truly LIVE and be who Christ died for us to be.
We knew going into 2014 it would be a year of GROWTH. We didn't know how much until a few months ago. We have quite the journey ahead as we GROW our family! So excited to share our news!!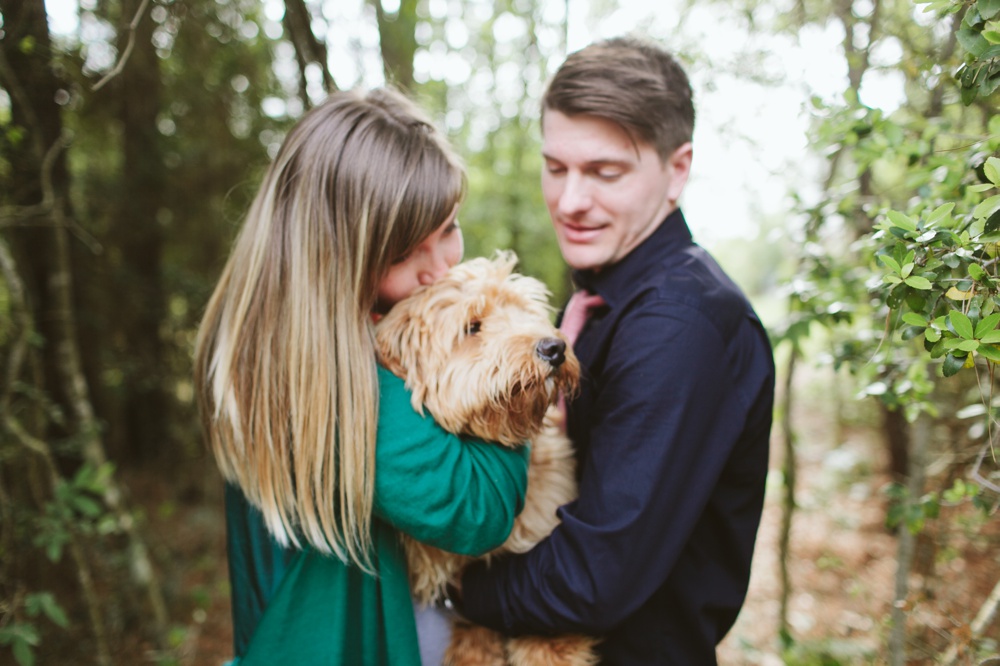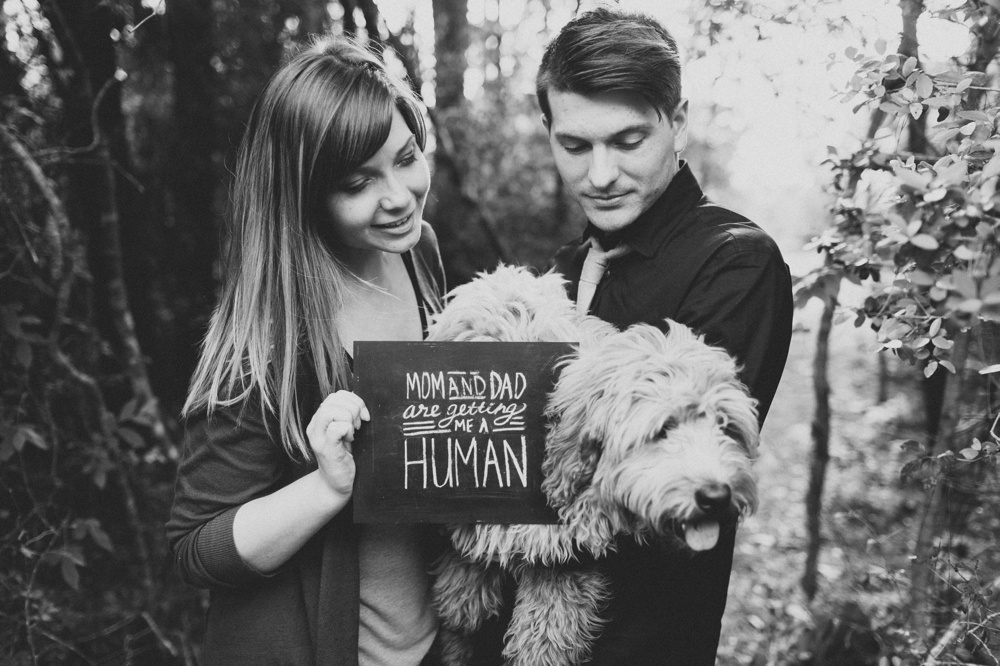 Thank you to all who have been praying for us in this season of our lives. God is truly glorified and lifted up for our little one who we have been praying for!
But that's not all...
Derek and I have one more thing we'd like to tell you.
We are growing in another area of our lives this year and that is, FAITH.
This August we will be moving to Colorado Springs. Where Derek and I plan to attend Bible College. Derek will be starting in the Fall and I will be joining later. Please pray for us as we begin this transition.
I know what you're thinking, DIDN'T YOU JUST BUY A HOUSE?
Yes, we did, and we're selling it. Crazy how things work sometimes but we couldn't have more peace and direction. We feel so strongly that this is our next step. After school, no idea. But we're excited to GROW this year in SOOO many ways.
We will update you again soon as things progress and to give more clarity. We covet your prayers in this time as we prepare for a baby and relocating.
Love, The Harvey's